Reading time: 2 minutes.
In this post, you will find:
-Rules to keep in mind while adding products in the gift registry.
-The list of popular housewarming registry items.
Rules or Etiquette for products to be added in the housewarming registry
After choosing the perfect registry creation store, the next step would be finding products, but few questions might be popping into your head about what to add in a housewarming registry?
We had also faced this situation when we were throwing our housewarming party in the new apartment. We just put those household items in the registry, which either broke during moving or those we require for the new home.
Well, there are some general rules or you can say housewarming registry checklist which needs to be followed regarding gifts. Otherwise, the guest may find you greedy. The first rule is:
Don't be greedy. Do not put too many expensive gifts. Generally, gifts lie between $30-$50 slabs seem appropriate.
Add gifts in the registry at least 15-20 days before the event date, so that guest has plenty of time to purchase.
Do not include items that you would typically expect in birthday gifts such as glasses, clothes, watch, mobile, etc.
Use group gifting feature provided by the registry site if you want to add a single expensive gift. This enables each guest to contribute their share to the total cost of the present.
If possible, add items in the registry from stores with a physical branch in the city. Example Walmart. This enables the guest to purchase a gift at the end time without any shipping trouble.
During the process of searching the product, always try to find a cheap variant of the product. Saving guest's money is a very humble gesture.
Avoid gift registry with having similar kinds of products. Always include products lies under different categories and prizes. That helps guests to choose items easily.
Do not put large gift items such as Almirah or heavy rack in the housewarming registry. Heavy items are hard to carry and always remember that guests aren't your delivery boys. Choose wisely!
39 Popular Items to put under housewarming gift registry
What to add to housewarming registry?
Products that come under the kitchen care department, grocery items, small furniture, cleaning supplies, and home improvement tools are viable to consider in the housewarming registry list. They are not only cheap but also related to the nature of the party.
Address Plaque
Coasters
Kitchen Jar
Garden Shovel
Steam Mop
Utility Rope
Sponge & Soap holder
Napkin & Kitchen towel
Fire Extinguisher
Dispenser bottles
Curtains
Ziploc bags
Kitchen Knife Set
Shelf
Houseplants
Pillows & Bedsheet
Racks
Doormat
Modern Plates
Toilet paper jumbo pack
Electric kettle
Cork opener
Toilet paper holder
Counter Stands
Slow cooker or Instant Pot
BBQ grill & tools
Honey
Firewood
Cutting board
Kitchen storage
Bathroom storage
Whisk
Knobs
Electric Wine Opener
Handheld Vacuum
Kitchen Drawer Organizer
New Plates set (ceramic)
Serving Bowls & Platters
Housewarming cash funds.
Suppose you want them to include in the registry. In that case, You need to use a universal registry tool like myregistry.com because similar to Amazon, Etsy doesn't allow us to create a housewarming registry directly.

The process of creating a housewarming registry using myregistry tool are explained here.
Note: I am a fan of Etsy products. Therefore you will see 1-2 products example under each category. If you like any product, tell us in the comment section we will provide you with a product link.
Want to download the list of items to put under housewarming registry in a Printable PDF?

By Gohousewarming
What Others are Reading — You Should Check it too!!
Address Plaque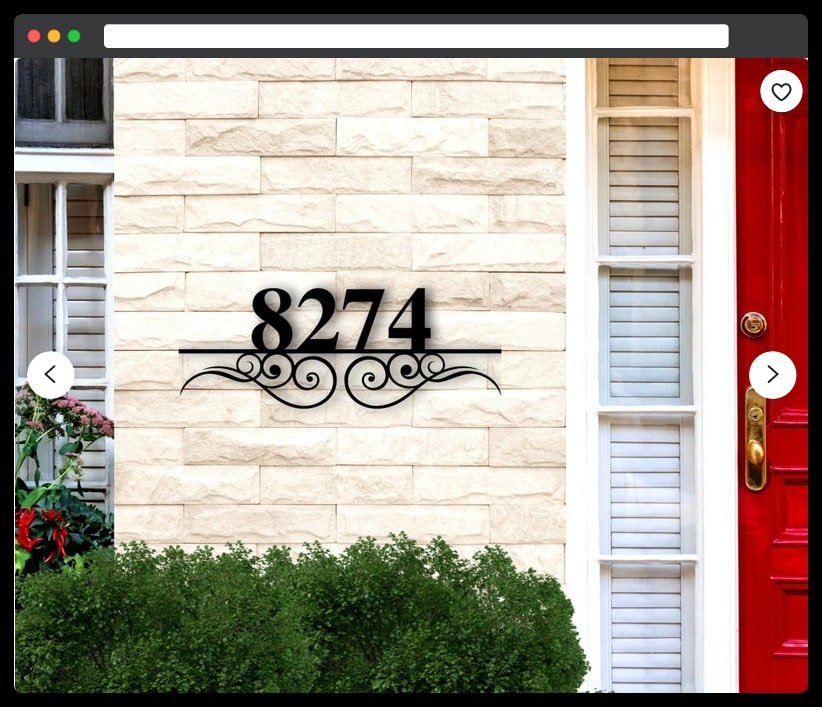 We all know that we have to buy a new address plaque after moving. No matters what. So if your apartment/villa doesn't have a beautiful plate yet, why don't you ask your guests to purchase and gift you? Furthermore, they are very cheap.
Coasters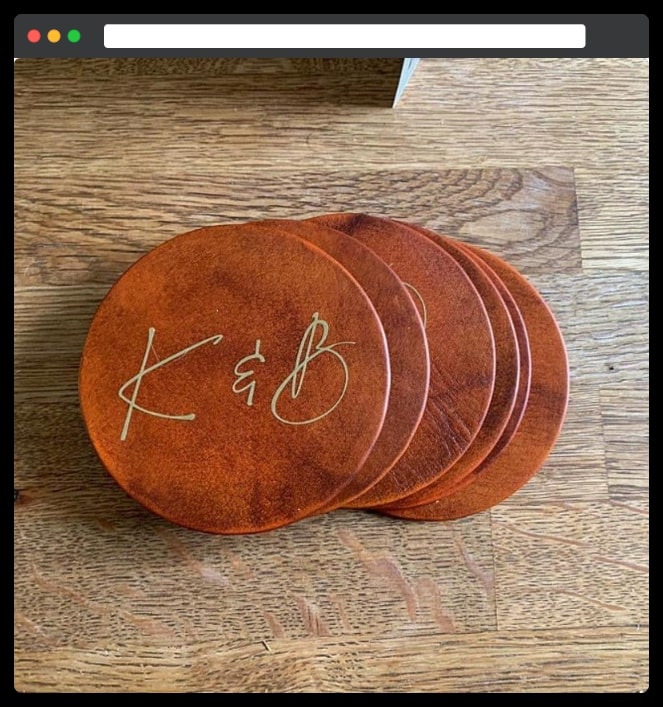 There are chances that you will have or already purchased new furniture such as a table or counter for the modern home. For new tables, coasters protect the countertop from scratches and stains, so you should put coasters in the housewarming registry ideas.
Kitchen Jar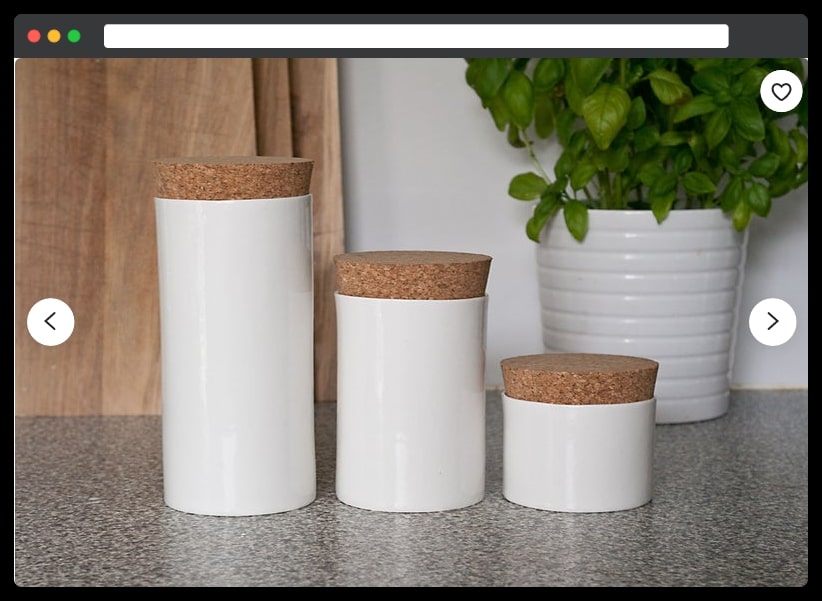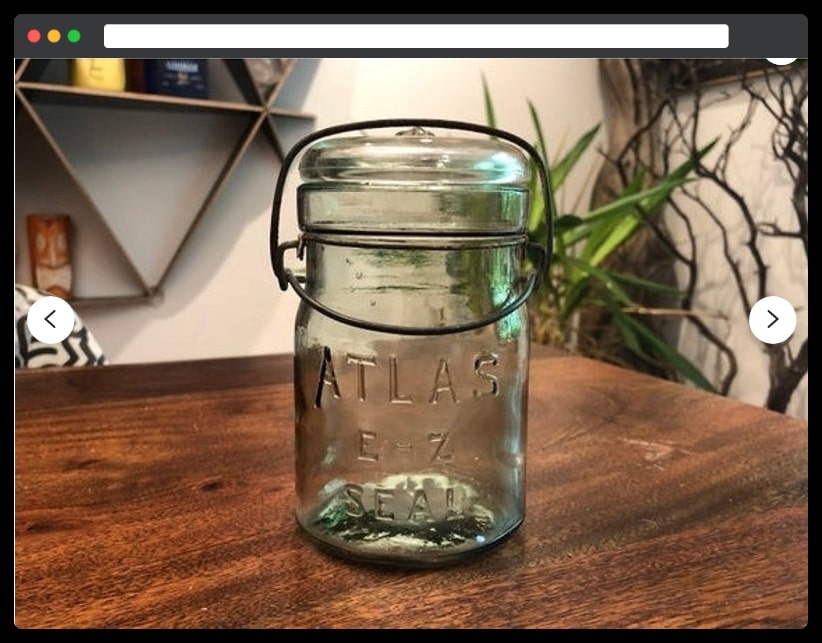 Jars are widely seen at home, and you can find not only in the kitchen but also anywhere in the house. From the dining table to the drawing-room to the living room, at least one jar always there. They also enhance the decor of the kitchen as well as a family dining table.
Garden Shovel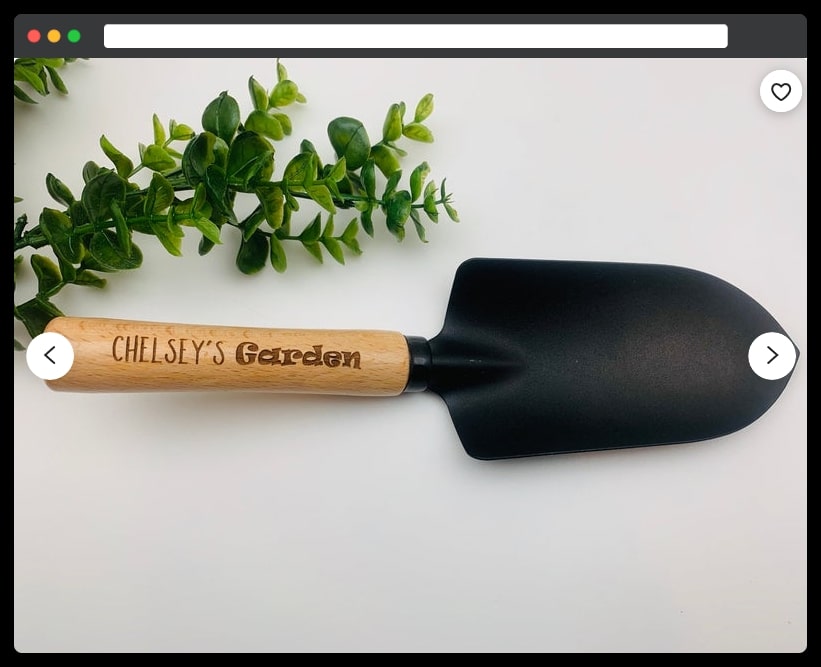 Does your new house have a garden in the backyard? Then put tough, sturdy shovel instantly in the housewarming registry list.
Mop
Every cleaning supplies is essential, just like a mop. It's a time to kick off old house mop and welcome a new mop.
Utility Rope
As we all know that hanging rope is a daily use item in the house. An extra cord inside a storeroom always is helpful in the rainy season or other emergencies. Ask guests to pick a large bundle of rope for you!
Sponge & Soap Holder
This tiny little gadget undoubtedly decorates your kitchen sink. Generally, people forget or don't likely to spend good money on sponge and soap holders. Still, by adding some attractive holders to the housewarming gift registry, your dirty sink won't look dirtier.
Napkins & Kitchen towels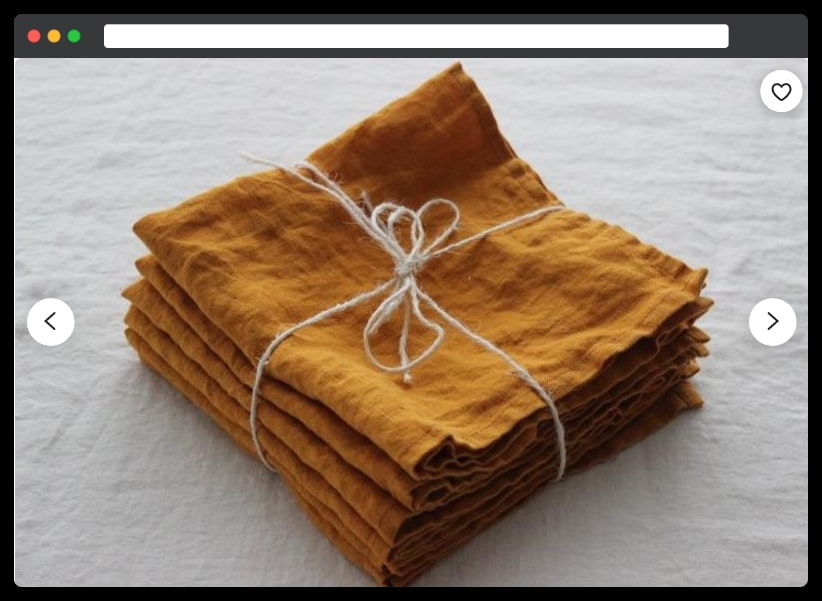 Napkins, Kitchen towels, and Linens are the most common gift people are likely to bring as housewarming gifts. If you need a few, just add on the registry. It would be good if you choose a set of napkins rather than a single piece.
Fire extinguisher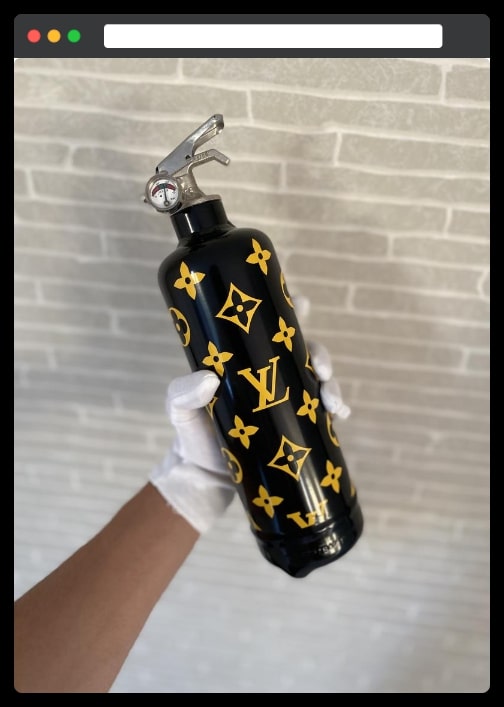 You already know how essential the fire extinguisher for your new house. People generally neglect to buy this type of emergency products from their pocket. Just put it in the housewarming registry ideas, and it will become the highly essential gift in a whole list.
Don't you think that your new house deserves at least 1 fire extinguisher?
Dispenser bottles
Are you looking for new soap dispensers bottles for your modern bathroom? Then you might like these beautiful Dispenser bottles to include in the registry.
Curtains
Curtains place a significant role in the home decor due to their size and visibility. There is a possibility that old curtains would not be matched or align with the new house wall's color, so instead of purchase by yourself, put a couple of curtains in the registry.
Ziploc Bags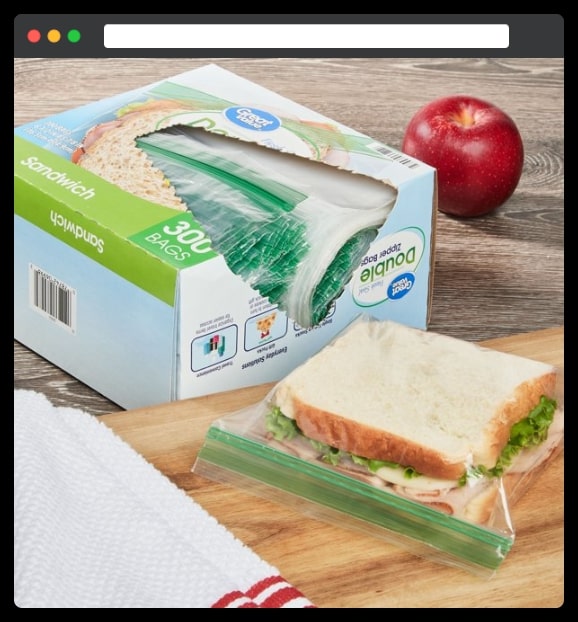 Ziploc bags are daily use grocery items in houses. Having a big pack might save your months of time from visiting Walmart; that's why you should include this item in the housewarming registry.
Kitchen Knife
You should check your amazon or Walmart wishlist for a knife. There are chances that you find a knife which you been desiring for months and doesn't buy yet. It is time to move it from wishlist to housewarming registry ideas.
Shelf
We always buy new things along with a new home such as houseplants, photo frames, containers, and whatnot. The new shelf not only just carry those things but also enhances the interior of the house. Etsy has lovely cheap shelves on their menu.
Houseplants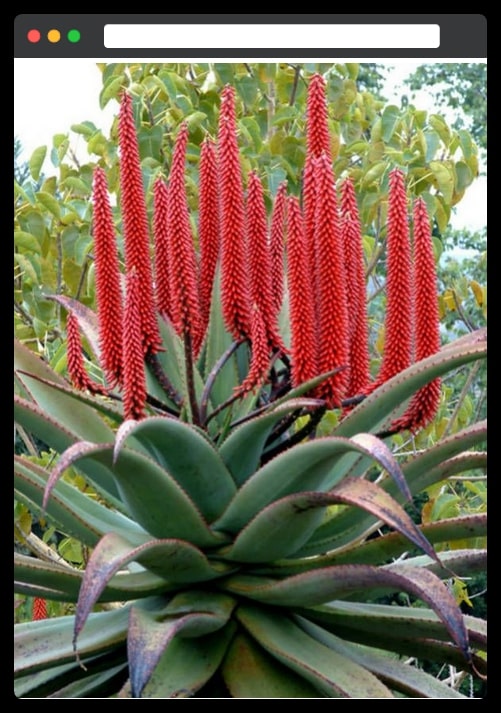 Nobody hates houseplants in their home. There will always be space available for them either on the roof or in the balcony. One should include attractive houseplants in the registry list.
Pillows & Bedsheet
Similar to curtains, new pillowcases or bedsheets require to match with the interior of the bedroom. Open your wishlist and select a few of your favorite pillowcases and bedsheets for the gift registry.
Racks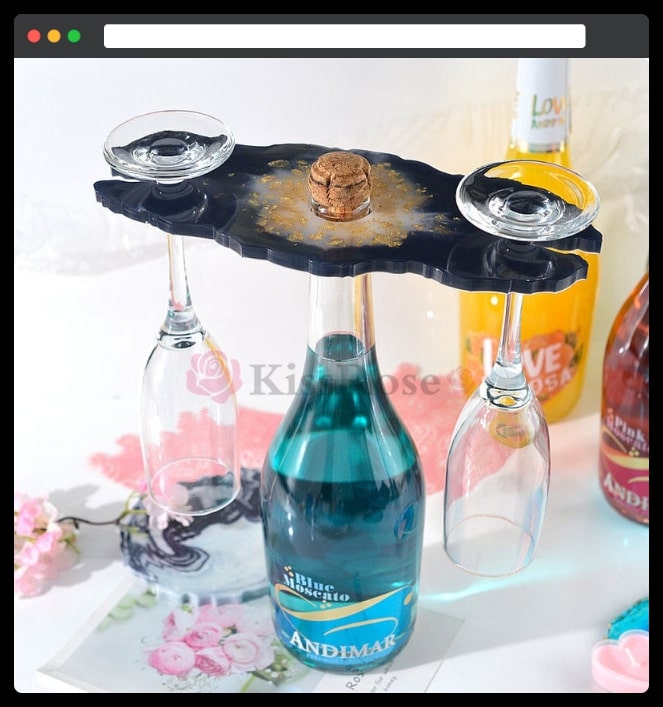 The rack is an essential type of furniture, and we all aware that they are available to purchase at very cheap rates in the market and, thus, it serves as a great item for the registry. You just need to decide which rack would be more suitable for your new house.
Doormat
Nobody wants old doormat for a new home. Afterall the second impression after address plaque will be made by doormat. In the market, there are customized doormats available, especially for housewarming event. However, if you have other doormats in your mind, please add in the housewarming registry.
Modern Plates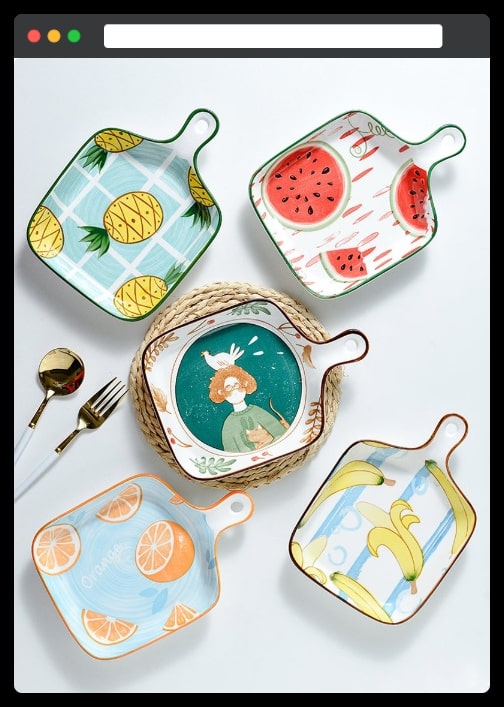 Plates are one of the familiar glassware people are likely to purchase after shifting to a new home. But Glass plates days have gone. Now handmade dishes made with ceramic and wood play a significant role in the kitchen decor. Etsy has a massive collection of such plates. You should check their collection.
Toilet Paper Jumbo Pack
It is cheap, long-lasting, and saves you from a grocery trip at Walmart. Put at least a 2-3 bundle of toilet paper.
Electric Kettle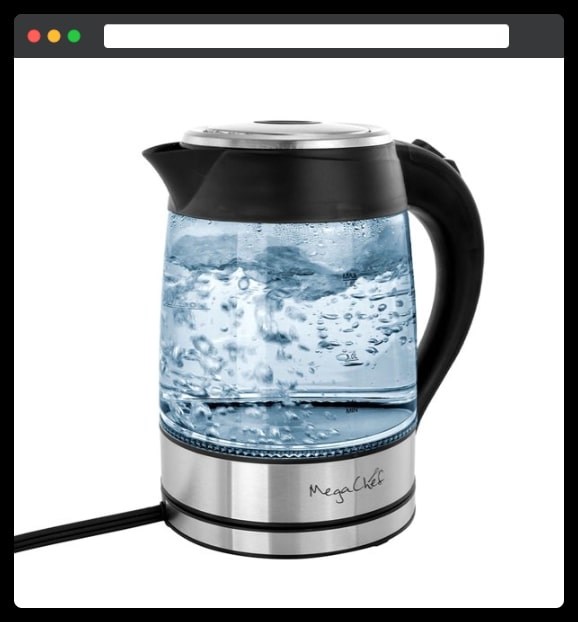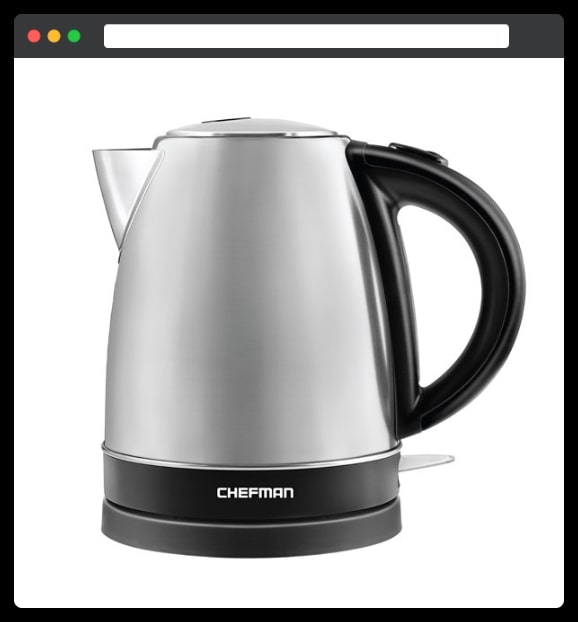 Whether you are fond of tea or not, but at least one electric kettle must be there in your new home. If your house in winter regions like Alaska, you already know how painful it is to bring hot water by boiling on the gas stove. Furthermore, it won't cost your guests more than $30 bucks.
Cork Opener
Cork opener has been utilizing for decades. It is a cheap and multipurpose kitchen gadget. You will also get a bonus of knife and bottle opener in a single device. It must be included in the housewarming registry.
Toilet Paper Holder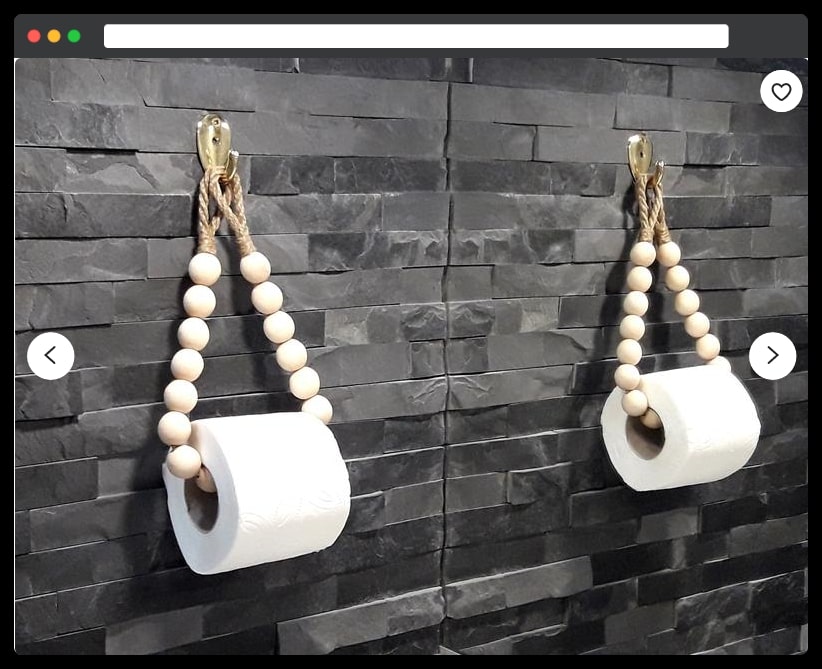 There should be a separate holder for toilet paper, especially if your washroom is small. Generally, choose those that come with the advantage of a shelf or wall mount compatibility. There are chances that your guest will place two orders: one for you and one for them itself.
Counter Stands
Counter Stands are the standard part of the furniture, and they could be easily found in homes in various forms. It can be a plant stand, egg stand, knife stand, cake stand, mug stand, etc. The counting is infinite. Simply think about what type of stand you need for your home and then put it under the gift registry.
Slow Cooker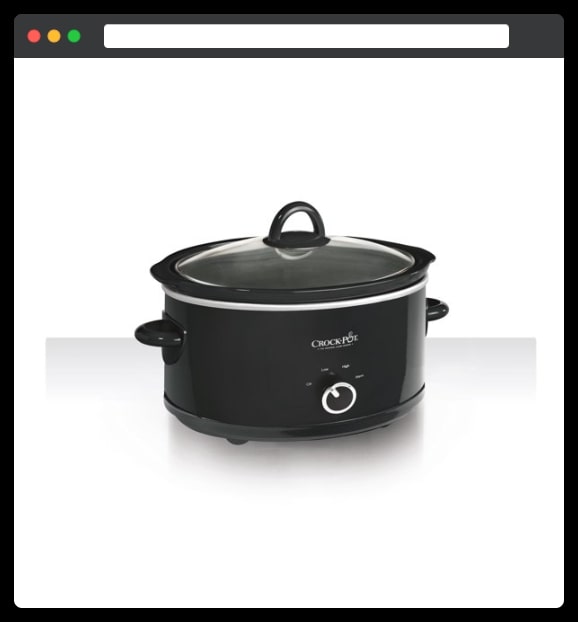 You may, or You may not know about the slow cooker, that it is the secret of real tinder food. It is also a perfect kitchen gadget for those who don't get enough time to cook due to their work routine. The name says it all; just leave your cooker switched on, and it will cook your food slower as a tortoise.
In the market, brands such as Hamilton Beach and Crock-pot are popular for slow cookers and cheaper rates.
BBQ Grill & Tools
For housewarming, asking guests to bring a large BBQ grill is kind of greedy and weird. You may ask if you include a single item in a whole registry and ask all guests to contribute in a group gifting.
Only a few registry providers allow us to enjoy the benefit of group gifting feature.
But there is no concern in adding small BBQ grills and BBQ accessories into the housewarming registry.
Honey
Are you and your family consume lots of honey? Then you should put a decent size of honey bottle in the registry. It saves you from an annoying grocery shop for at least some time.
Firewood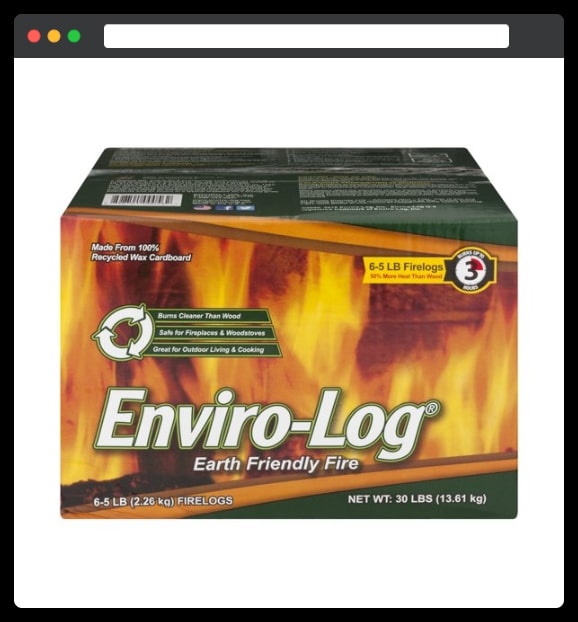 Firewood is the daily consumable product of every home. There is nothing wrong with putting a box full of wood in the housewarming registry. It Saves you from winter grocery trips.
Cutting Board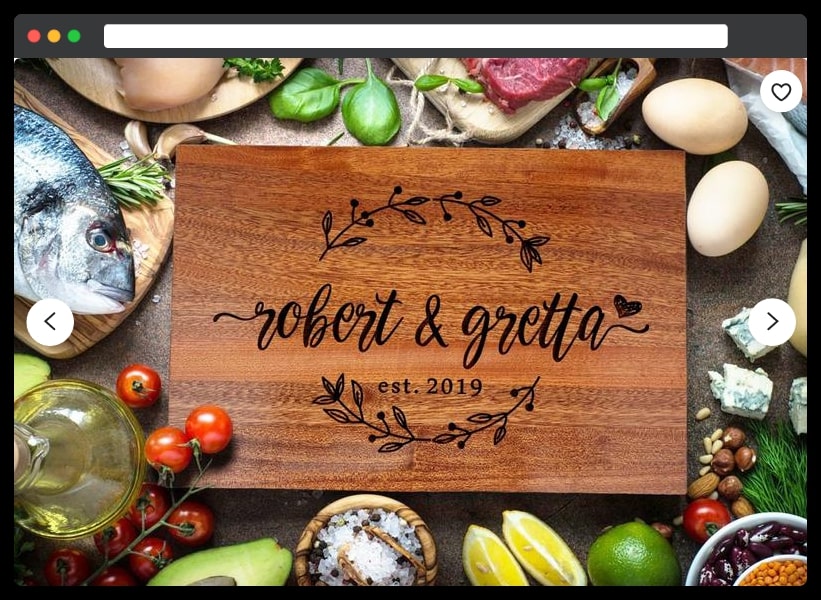 In an e-commerce space market, personalized cutting boards have been gaining popularity among kitchen decor products. It is a cheap and daily usable gift to add to the registry. Etsy has a fantastic personalized cutting board to print your name and your loved ones or shifting date.
Kitchen storage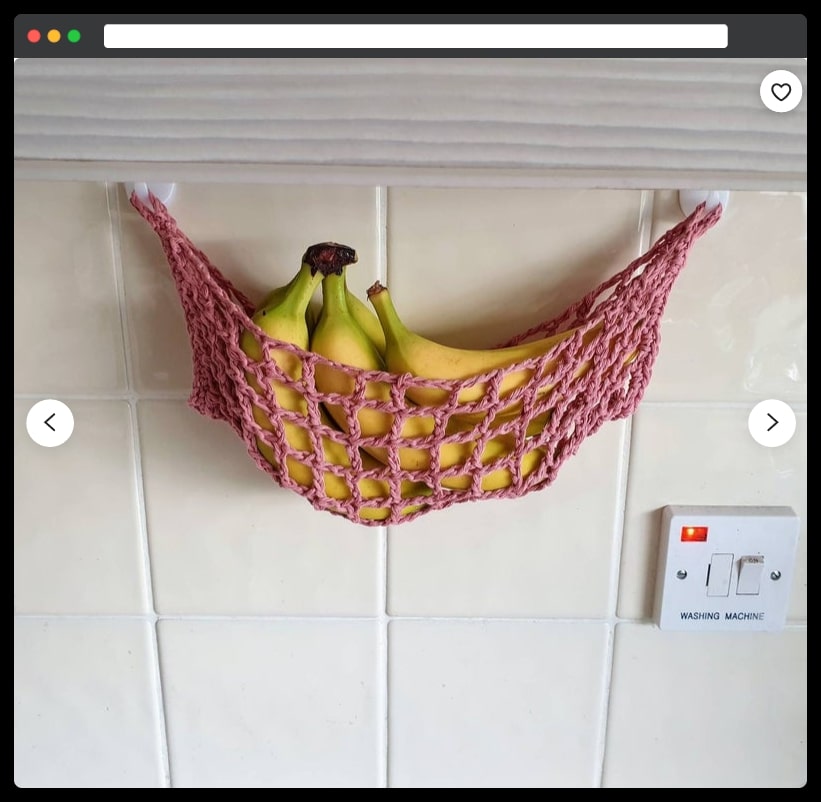 Do you like an organized and clean kitchen? Obviously, you did. There are many different types of products available to help you organize the kitchen and save space—holder, racks, shelves, containers, etc. Choose based on your kitchen size and environment.
Bathroom storage
Under bathroom storage, products such as cabinets, toothbrush holders, wall-mounted racks, toilet paper boxes, and bathroom dispensers are widely chosen by people. Decide what item your bathroom needs and then put it under the housewarming registry.
Whisk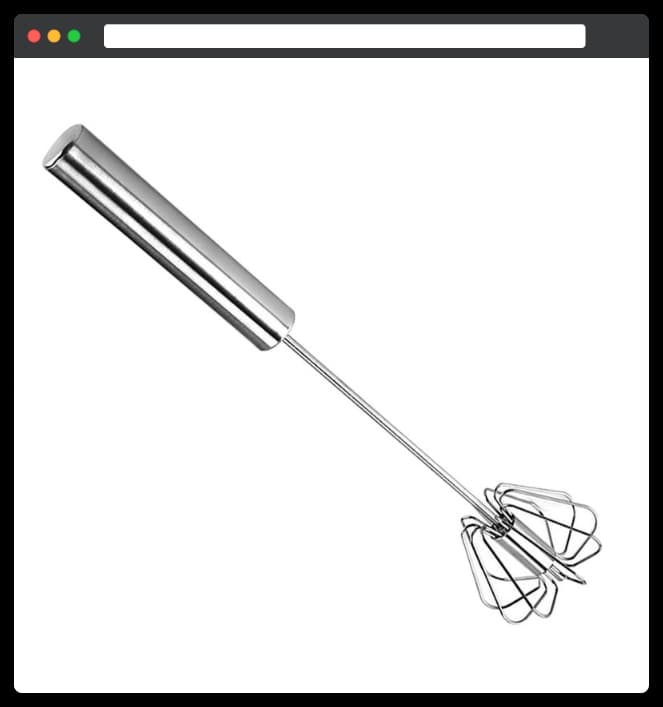 The Whisk is another kitchen gadget that's been utilizing daily. It will be worth it to add an excellent heightened whisk in the registry.
Knobs
Knobs are small in size but can give a luxurious look to your cabinet doors, front doors, drawers, and wardrobes. Knobs are one of the cheapest gifts to add to the housewarming registry.
Housewarming cash fund
A Housewarming cash fund isn't any physical gift. Instead, it is the feature provided by a few of the registry generation tools, such as myregistry. There are chances that you need money for any upcoming event, expensive product, and even for donation.
Instead of adding physical products to the housewarming registry, you can ask guests to contribute cash fund for your desire. Guests can send you money through the registry creation tool.
FAQ – Housewarming Registry
How to create a housewarming registry?
Before the registry process starts, the first thing is to think about which products you need to add and where you will get them. After this follow steps below:
Total Time: 2 minutes
Step 1: Signup
Open Myregistry.com and create your account.
Step 2: Fill event information
Filling details such as date of housewarming event, gift delivery address, etc.
Step 3: Use Addtomyregistry – Extension
Open up the chrome extension and install "Addtomyregistrybutton" and ping it to the extension toolbar.
Step 4: Open the gift store
Navigate to any store from where you would like to add a gift to the registry.
Step 5: Click on "addtomyregistrybutton"
Open up the product page and click "addtomyregistrybutton" and you're done.
Where to create a housewarming registry?
The creation of a housewarming registry is a very simple and straightforward process. Both third-party online sites such as myregistry and official stores are websites available to make gift registry, including Walmart, bedbathandbeyound, target, cb2, and pottery barn.
How to create a housewarming registry?
Before the registry process starts, the first thing is to think about which products you need to add and where you will get them. After this follow the steps below:
Step 1: Go to Best Place to Create Housewarming Registry Blog Post
Step 2: Compare all the registry websites available and choose according to your need.
Step 3: Sign up and adding products.
Step 4: Sharing the gift registry by email or social media platforms.
Conclusion
Whatever you add, always follow the Etiquette and rules of the housewarming registry. Only this way, your housewarming registry will be successfully serving its purpose.
Always Remember: Don't let guests know about your housewarming registry unless they ask first.
Follow us on Pinterest to get interesting content related to Housewarming!
For users who are in hurry, can save this article: 39 Popular Items to put under housewarming registry – Gohousewarming in PDF format and read later.
What Others Are Reading