What to write on a housewarming cake?
Are you searching for a great name for house warming cake? Then you come to the right place!
In the Past all the housewarming parties I have attended, I have never found a good message on the cake.
These old boring names people are likely to use on the cake:
1. Welcome,
2. Happy New Home,
3. John Home,
4. Home sweet home,
5. New house.
Today, I am going to share 31 interesting and funny names that you might consider for your house warming cake.
31 Modern and Cool cake message for the housewarming cake
F#ck Landlord 🖕
R.I.P Landlord 🖕
Nonstop Parties!
Cheers 4 change!
Time for Kids
Finally Settled!
Cheers 4 Home
Now Relax time
Yes! to roof parties
Greatest Achievement
Lovely Home
I Survived this Far!
I got everything
Sheltered!
Cheers for unlimited space
Home is where the cake is
Unbreakable Home
To the house birds
Cheer Up 4 Hut
Note: Do not forget to design emoji with dripping on the cake.
How many words are sufficient on Housewarming cake?
The number of words depends on the size (width) of the cake. Usually, 2-3 words are normally seen on cakes.
Sometimes, there may be a case when we like the design of cake which is slightly small. In that situation we don't need to drop a big name on the top of the cake; instead, we should use cake toppers.
I always recommend these lovely cake toppers to my friends.
Housewarming Cake Design: Inspiration
In this section, you will see some of the best housewarming cake ideas on the internet.
To make these designs happen, either you bake the exact shape or ask a local cake maker to print these high-quality photos over the sheet cake. In order to print images on the top, the image quality must be the finest.
Small Hut – Cake Shape Inspiration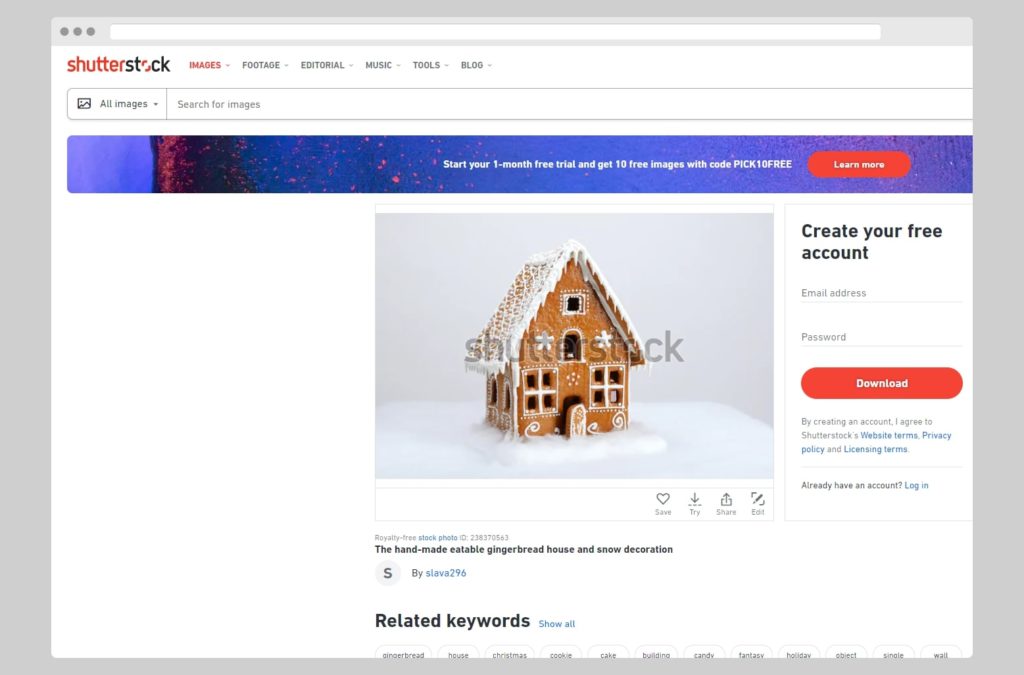 House shape cake topper
3-tier Housewarming cake
Traditional sweet hut
Decorated Hut cake
Tiny cute cake (Perfect for sheet cakes)
Another beautiful Housewarming sheet cake design
Modern roadside house cake design (if you have brought a apartment)
Beautiful fonts to print on the cake (ask your cake supplier to drip like this)
Conclusion
Hey, tell us which cool message you would pick for the house warming cake.
Follow us on Pinterest to get interesting content related to Housewarming!
What Others Are Reading