Banners are the savior of every party decoration. They are big, eye-catchy, and even used as a backdrop for clicking amazing photos. Whether you stick it on a wall or hang on the front door it always be noticeable in the guest's eyes and enhances the ambiance of the party.

Under this post, you will see different types of housewarming banners, people are likely to use in their parties including wall banner, buntings, party-flags, garlands, party signs, and much more.

If you looking for something specific for your houusewarming party decoration, let us know in the comments sections! We will find it for you.
The List of 2020 Housewarming Party Banner Begins:
Note: To check pricing of any gift, hit on the Button display under the product.
Source: Amazon

The banner size is enormous and will be seen far from the distance. It is 9.8*1.5 Feet

It is made with high-quality polyester material, and the user can use it both indoors and outdoors. It is also waterproof and smells free.

The banner comes with straps on both ends, and you can easily hang between trees, over the wall, etc. Or you can also use it as a tablecloth. Just cut the straps and paste it with a tape.

Rated 4.7 on Amazon. Highly recommend banner for every party. You can check for more banners in the seller store on Amazon.
This is another variety in housewarming glitter banner.
Available in 2 colors: gold and silver
The string is available in different materials: Jute, White and Gold Twine.
Two separate strings, each has a size of about 3.5-4 feet.
Lettering space can be adjusted.
Source: Amazon
This banner is my favorite, it gives the natural look at the housewarming party.
It comes with a wide string of size 2.5 meters each and 5.1*7.1 inches flag.
Loved by hundreds of customers on Amazon.
I bet, you and your friends will take lot of selfies at your housewarming party in-front of this awesome natural Banner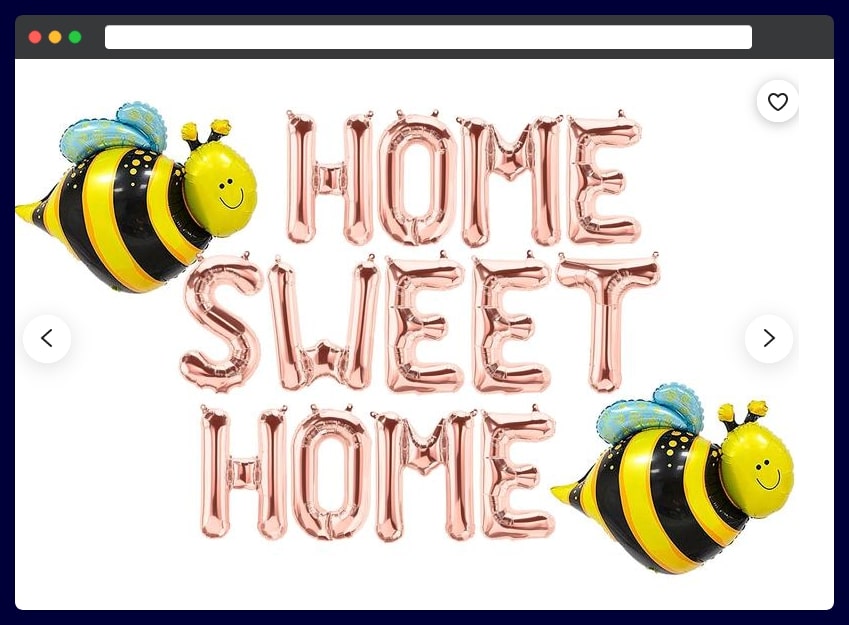 This banner comes without a string. And the Bee is exceptional, you can exclude it from the product page and buy banner without it.
Use straw to fill Air in the Letters.
The Balloon is made up with Nylon & Mylar Foil.
Due to the air filling, this banner can be used multiple times without any issue.
Source: Amazon
Available in 2 sizes: 5*3 ft and 7*5 ft
Stands & clips are not included.
This fabric backdrop banner is handmade which makes it perfect.
Reusable, Hangable and Durable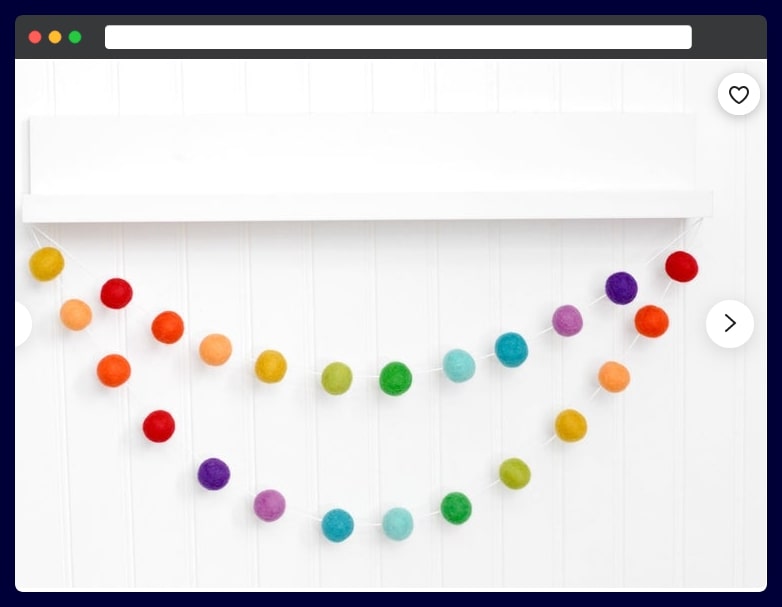 The material used: Wool Balls and cotton string
Position of the balls is adjustable
The number of balls depend on the size you buy.
Comes in various length options: From 4ft to 15 ft
Ball Colors: Red, Orange, Tangerine, Mustard, Citrus, Kelly, Robin's Egg, Aqua, Violet, and Purple